The Hunchback of Notre-Dame by Victor Hugo
My rating: 3 of 5 stars
In a typical Hugo fashion, there were intervening chapters with naught to do with the story. I don't know if I'm exaggerating since I've really only read this and Les Miserables but it feels like it's his style along with overly romanticising everybody and add to that, the swooning fall-in-love trope. Not that I mind the last bit very much except that the lady is lacking in character somewhat. Dear Esmeralda…
She fainted here!
She fainted there!
She fainted everywhere!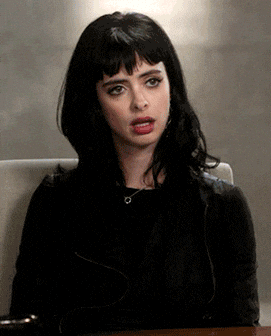 I expected an intelligent gypsy girl to have more Gumption!
On the other hand, I actually felt sorry for the villain, Claude Frollo, **evil laughs**
I feel his lack of nurture and therefore, inability / incapability to deal with emotions which no one had ever previously stirred in his heart. He was a nut-job obviously but as all of us are defined by the world around us, so was he.
And for the Disney movie lovers… pssst, do NOT ever read this book with the most tragic ending Ever! You have Disney to thank for that ;p